The Gillnetter Liquor Store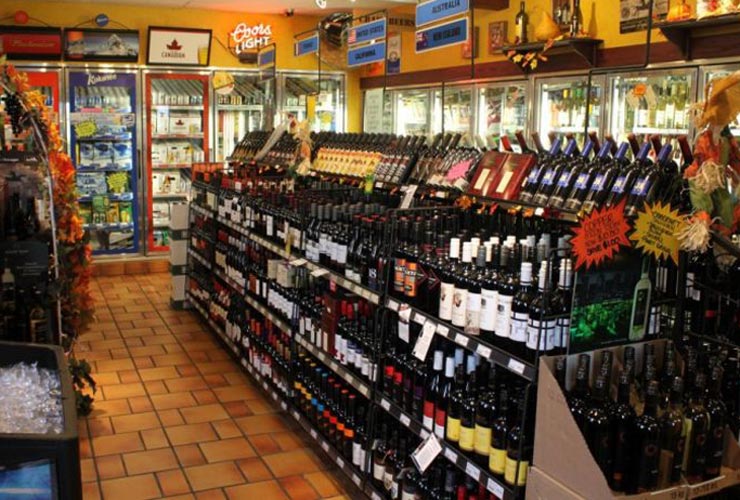 Our Liquor Store is open seven days a week
from 9:00am  to 11:00 pm
Make sure to check out our great selection of
domestic and import wines, specialty beers and spirits.
We also have gift certificates in a variety of denominations for our Pub
All of our big box beer  and 1.75L of liquor
are sold at government store prices

Purchase any 12 bottles of wine and
receive a 10% discount!
We have many VQA wines below government store prices.

Great selection of high end wines such as
Oyster Bay, Red Rooster, Strut and Cedar Creek
Be sure to check out our $10 wine rack
Check out our new selection of craft beers from local breweries